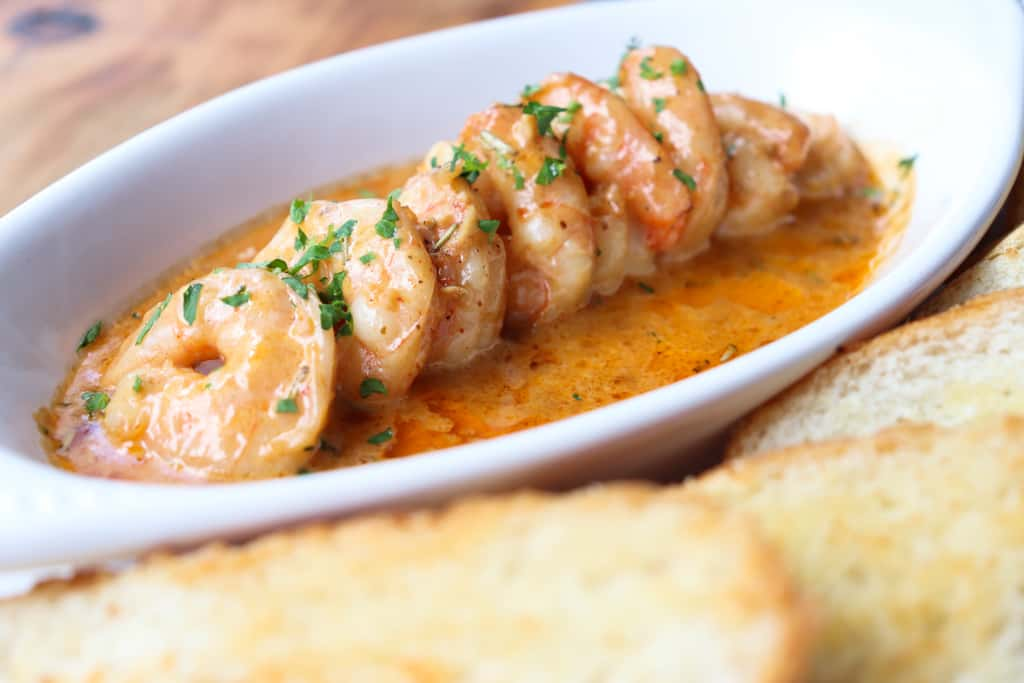 Menus
at Atlanta
The Bar Menu's options are seasonal and rotate frequently!
Become a 'Q Krewe VIP
Join the 'Q Krewe on Canton St. for updates on specials, events, menu reviews and more!
Main Menu
FROM THE 'Q... TO THE BAYOU
BIENVENUE AU BAYOU'Q– WHERE LOUISIANA CUISINE MEETS TRADITIONAL BARBECUE. ALL MEATS SMOKED IN-HOUSE AND PREPARED FRESH DAILY. ASK YOUR SERVER FOR AVAILABLE TAKE-OUT ITEMS. *All smoked meats available, while supplies last
Salads & Soups
Add Blackened Chicken + $5.00 | Add Grilled Chicken +$5.00 | Add Smoked Pork + $5.00 | Add Smoked Brisket + $6.00 | Add Blackened Shrimp + $8.00 | Add Grilled Shrimp + $8.00
Smokin' Sands & Po' Boys
All sandwiches served with choice of side. Add +$3.00 for mac n' cheese or side salad.
Smoked Meats By The Pound
CHOPHOUSE BURGERS
HALF-POUND, HOUSE ANGUS BLEND.